Public Relations Consulting Services :
You do not have to be a celebrity to enlist the services of a Publicist. If you are planning a special occasion or promoting an event call us. When promoting  a brand or service you can do it in style by enlisting our professional services. Nayy Bizz Management & Public Relations, LLC manages the image of our clients, their brand and or service. It is our job to make sure your image is protected and respectfully represented via media, publications, written works, photographs, interviews, public speaking engagements, images, television, and social media.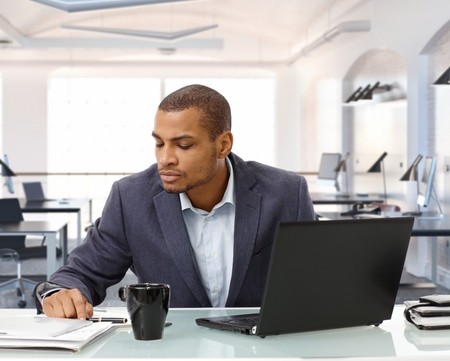 Nayy Bizz Management & Public Relations, LLC is ready to tailor your brand image and present you to the public because the public needs to be aware of who you are and the importance of your influence via media. We note that not every situation is peaches and cream and conundrums may surface. In the event our clients should happen to find themselves in this situation, Nayy Bizz Management & Public Relations, LLC takes the initiative to revert the attention to a clean and positive atmosphere on our clients behalf. We can think well on our feet and devise a spin that shifts negative press into positive information the public would favorably absorb, accept and keep you relevant in the lens of media.
(*disclaimer: We are not legally representing you and cannot affirm the legality and outcome any situation outside the scope of our limitations).
We use compelling strategies in everything we touch. At times, we could be challenged to leap beyond our call of duty at any given notice, so we are confident when we say, "We Got Your 6". At the end of the day, our mission is to ensure that we develop compelling press releases, which brings attention to your brand, product, and or service. Your brand image is of our concern and how it's conveyed via media is determined upon the various platforms used to properly present you on websites, social media, editorials, written work, news articles, journals, photographic images, bloggers, and webinars for example. Once you determine you target audience and reach, we can discuss the pricing for that segment, and it is benefits.
Depends on what people are saying or not saying about you in the media. When you take Nayy Bizz Management & Public Relations, LLC as your premiere representation we come on as your -"Publicist". Everything is funneled to us first as your "Publicist" and at no given point should you engage in conversation, interview and or etc., on any platform "on" or "off" the record on "your own" behalf.
Our mission is to get you great press, period!! We collaborate with industry leaders that work with us to distribute your reach effectively. The most effective business will focus on building their brand and making sure they penetrate the totality of their content distribution. By opting to invest in a multichannel system, you will boost your content and visibility to more than 4,500+ websites, 36,00+ journalist and 180+ Apps to get noticed by increasing your traffic and syndication online, media, multimedia and industry.
Public Relations List of Services We Facilitate:
WE ARE HERE TO HELP YOU GROW YOUR BUSINESS
Book One Hour Consultation